T9 - Ji Youn Kang: Enfolding Plane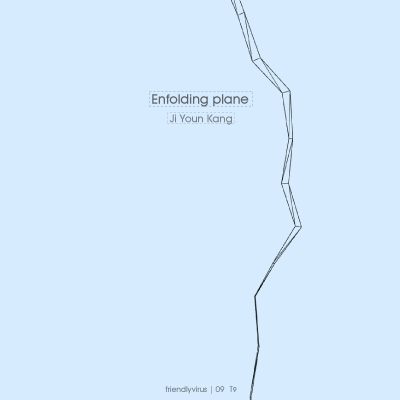 Artist: Ji Youn Kang
Catalog ID: T9
Format: Mp3, Flac, DVD, ac3
Runtime: 48' 44''
Date Released: November, 2009
Korea is one of those countries whose traditional music has it's own personality. For some time I have been interested in discovering the differences and similarities between Korean traditional music and Western music, and in bringing them together in my composition.
Ritual music from Korea has particularly fascinated me. It has a very long history, over the centuries it has invaded Korean culture and has a strong connection with the everyday lives of Korean people. I especially like the way that during the ritual the music creates a strong energy that triggers a state of 'trance', and the way the drama varies in each process. It has strong similarities with what takes place in a concert situation.
The pieces that make up this album were created from my deep affection to Korean ritual music, and at the same time from many attempts to 're-present' the musical drama with spatial movements and structures of sounds or their constructions.
The title 'Enfolding Plane,' the title of one of the pieces, refers to the developing polyphony of both musical and spatial structures. All pieces were composed for the Wave Field Synthesis (192 loudspeakers) located in the Scheltema Complex in Leiden, Netherlands, and re-arranged for Quadraphonic/Stereo system for the album.