Next week I will be presenting a new work, 48Hz, a multi-channel sound installation taking place in the platform arts gallery in Belfast. More information  here.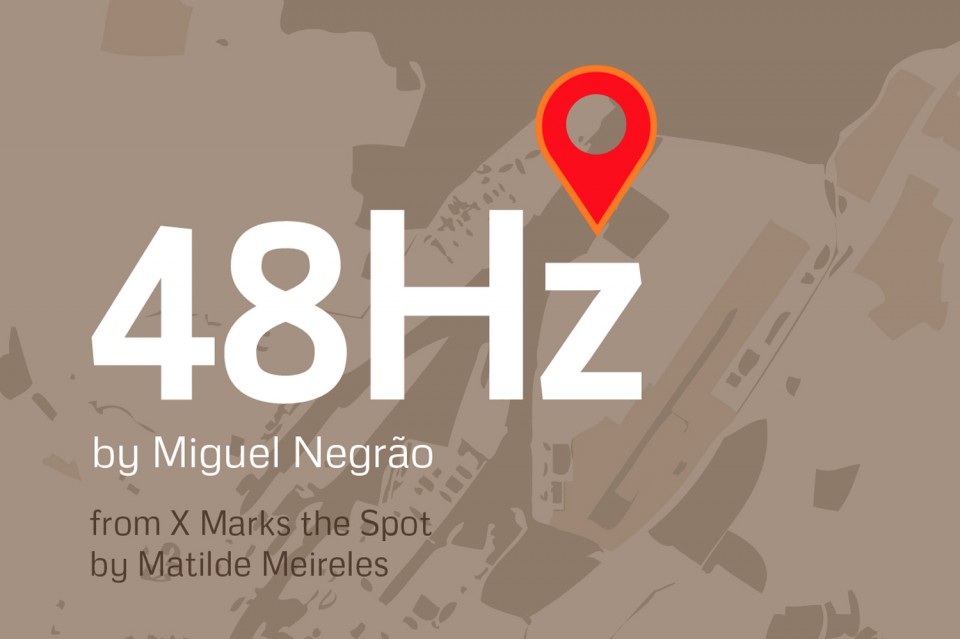 I will also be performing part of this composition in Amsterdam, at OT301, on the 5/04/2014.
I will be in Amsterdam on the first week of April for another meeting of the Modality group. The concert will be part of of that meeting, and there will also be a workshop for those that want to get initiated with Modality.